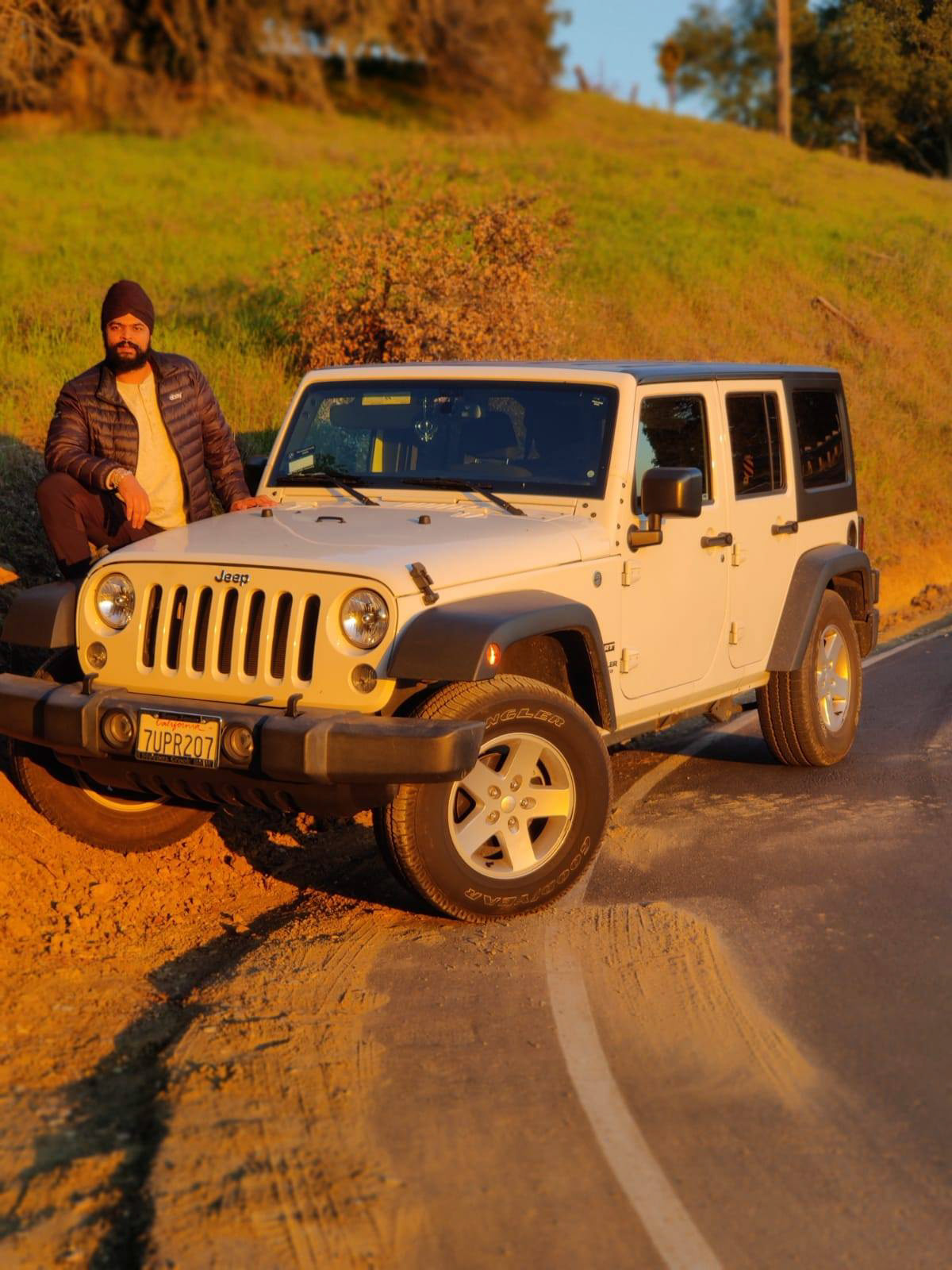 I am from Punjab, India and am currently working as a software engineer in the bay area.  I've   been fortunate to have a supportive family and community, and have had access to a good education.  All my life, I have always studied hard and worked to achieve my goals.   I completed my Bachelor's degree in Production and Industrial Engineering at IIT Roorkee in India, and my Master's degree in Information Systems Management at Carnegie Mellon University in the U.S.  Throughout my educational career I have always challenged myself to achieve more, as if I was competing in a race where winning was the only option.   At this point, I feel that my goals and priorities need to change if they are to make sense. 
Although I've achieved a lot, had fun, and have done many interesting things, I  am now in a phase where this race to compete with myself and others no longer inspires me.  Winning for the sake of the competition, and seeking financial rewards, is not enough.  Now, I am more inclined towards shifting my attention to cultivating meaningful relationships, and seeking experiences that are enjoyable and help me learn more about the world.    
I am an adrenaline junkie.  I love the outdoors and am committed to wildlife conservation.  I fly paraglider, mountain bike, motorbike, hike, and surf.   As I explore my priorities, I look forward to finding new ways to assist and serve others – for me, that is true satisfaction and gratification.  I'd like to collaborate with outreach groups that address some of the world's problems in a direct and effective way.  Topics that interest me are issues of food insecurity, and young people's access to a good education.  Many groups doing admirable work include the Sikhi Awareness Foundation that serves people in Punjab and throughout India.